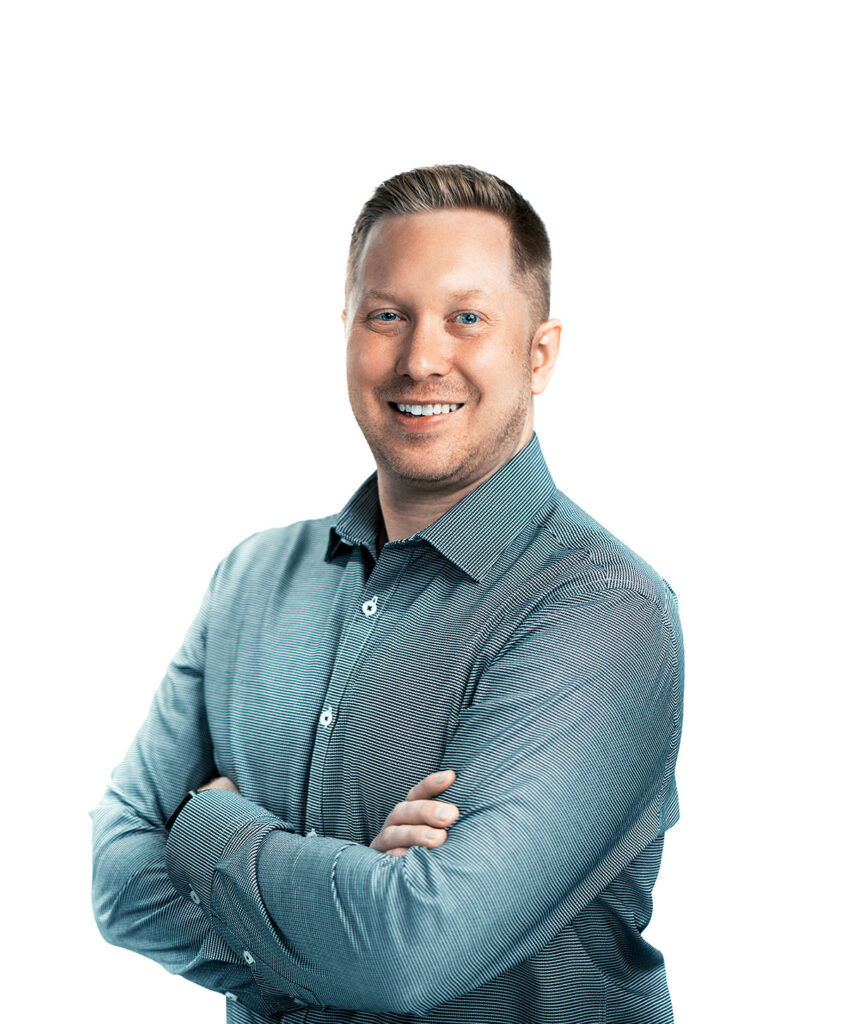 Josh is our people person. As VP of People, Josh is responsible for helping us set our internal tone and develop the culture and values we live by every day, and he also leads recruitment, talent acquisition, professional development and employee engagement. Additionally, he created and manages WE People Solutions, a Professional Employer Organization (PEO) human resources platform that can be tailored to meet the needs of each respective company – from early-stage to established companies – with payroll administration, benefits and HR information systems.
In his role, Josh has worked alongside many of our partners as a dedicated and trusted resource in developing the strategy and vision for all things people-related. Most recently he worked with pharmacy fulfillment company, iA, and he also was a critical partner to PureCycle Technologies, a revolutionary plastic waste recycling company. Josh integrates seamlessly with each partnership to truly focus on each specific need, and helps find and build sustainable solutions.
Josh works to establish critical People initiatives and helps to scale teams to support growth. From hiring entire teams including executive leadership, to establishing executive bonus programs, developing total compensation philosophy, creating employee stock option programs, and even creating all human resources processes and standards, Josh has been a valuable colleague of each partner he works with. Through thorough and thoughtful conversations, Josh has helped many of our partners identify who they want to be and how they want to operate. He does this by leading core value explorations, resulting in the creation of values that can be put into action – something he finds crucial as a values-based leader. 
Before joining WE, Josh led the HR function for numerous teams at Amazon and also worked with several Fortune 500 companies such as Hyster-Yale and Sherwin-Williams. Josh earned his bachelor's degree in business management from Eastern Kentucky University, and is certified as a Professional in Human Resources (PHR) professional by the Society of Human Resource Management.