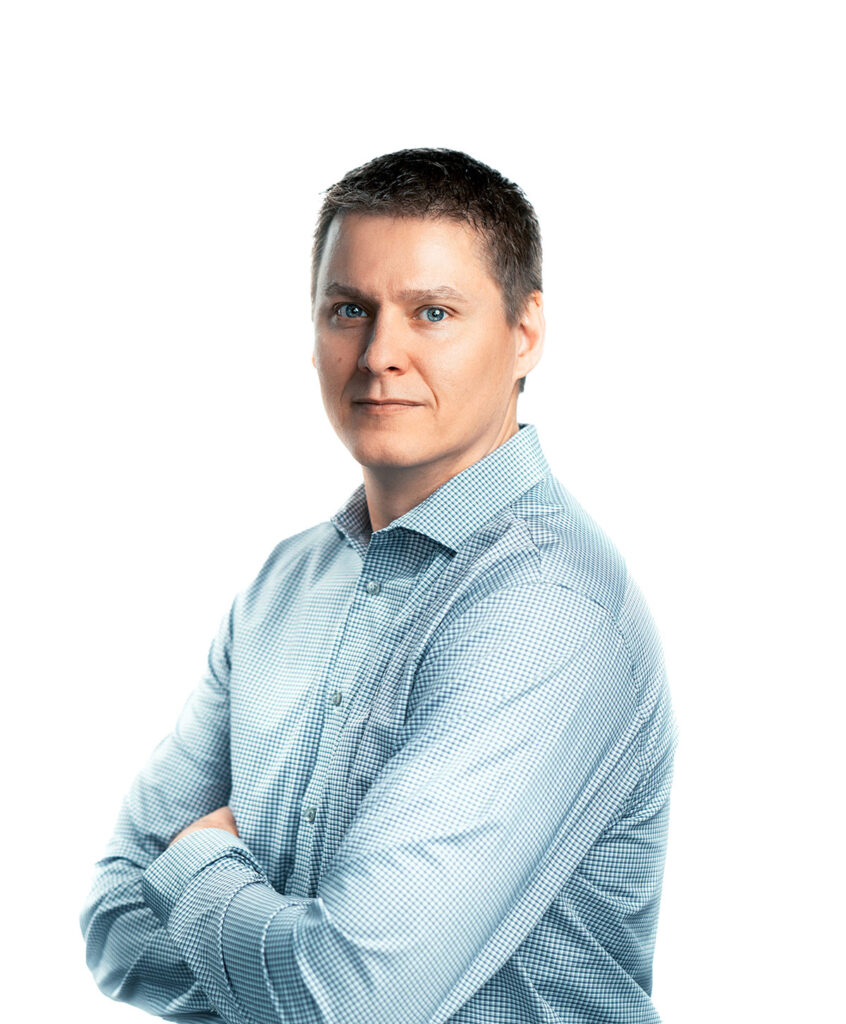 As VP of Finance, Gerald brings an unparalleled professionalism and sophistication to WE through his oversight of our assets including accounting, budgeting and forecasting, banking and treasury management, financial reporting and analysis, and tax functions. Gerald's meticulous eye and decision making skills are significant to our overall operational success and long term sustainability. Balanced and deliberate, Gerald has played a critical role in the planning and projections for WE, and is instrumental in developing strategic deals and partner negotiations. 
Additionally, he has built critical financial controls and systems for many of our partners, including Innventure and PureCycle Technologies. He's been responsible for streamlining, professionalizing and standardizing financial reporting, processes and overall operations, helping to position them for scale and success. Gerald also was a valued key support for Foresight Acquisition Corp. His leadership and understanding of overall operations and financial aptitude were influential during the business combination with P3 Health Partners, a patient-centered and physician-led population health management company.
Gerald brings over 15 years of financial and operational leadership in finance, operations, engineering, quality and project management. He previously held positions at LM Wind Power (division of GE Renewable Energy) and Amazon as the former North American Finance Manager. Gerald holds a six-sigma green belt, a Bachelor of Business Administration from Acadia University and a Masters of Business Administration from Dalhousie University. Gerald played college basketball and excelled in men's softball, competing for both the Canadian and US National teams over his 20 year professional career. Gerald continues his involvement in elite level athletics as the Pitching Coach with the US Men's National Team and is in the International Softball Congress' Hall of Fame.