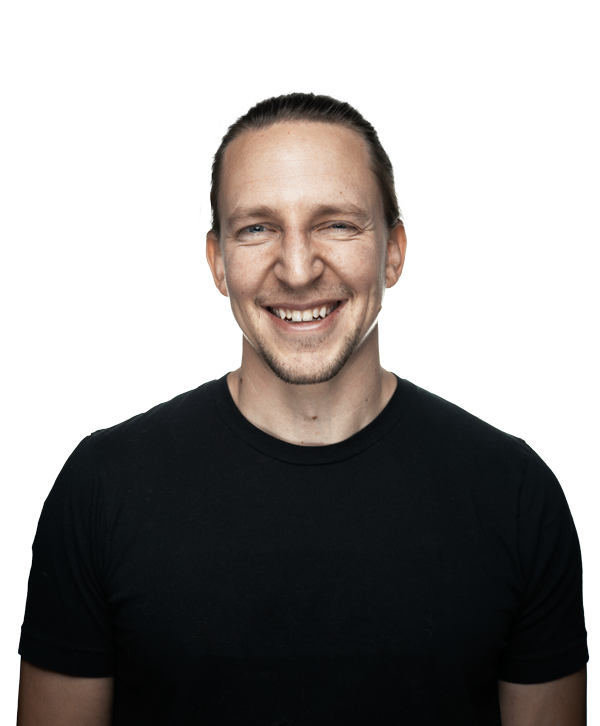 SVP, Partner Development & Capital Strategy
As a founding member of Wasson Enterprise, Mike has worn many hats over the years, but has remained a steady part of WE's success story. As SVP, Partner Development & Capital Strategy, Mike helps develop the investment and partnering strategies, bringing a dedicated focus on energy to setting WE up for a long term sustainable future. His combination of partnership management alongside a deep understanding of process, strategy, modeling and implementation helps him identify high potential opportunities and establish successful relationships benefiting all involved.
Mike has not only been a critical team member for WE, but has also played a major role in the success with many of our portfolio companies. As a key advisor and board member of Innventure, Mike has supported their vision and been a highly regarded thought partner. Additionally, Mike has worked closely with PureCycle Technologies, a revolutionary plastic waste recycling solution, on optimizing and automating their technology and processes.
Mike co-founded Eta Vision, a hardware and software company designed and built for data center operators, focused on automation, analysis and optimization to empower operators to increase productivity and reduce operating costs and consumption.
He attended Purdue University where he double majored in Physics and Mechanical Engineering. Mike has held roles with Amazon, Teespring and Purdue's PRIME Lab (Purdue Rare Isotope Measurement Laboratory) and spent two summers working for an ALMS/IndyCar team where he was engaged in engineering suspension design, aero design, shaker rig testing, and helped with fuel/race strategy. He has a vast background in supply chain and customer service operations, leading big teams, and working within many facets of technology – a true passion.