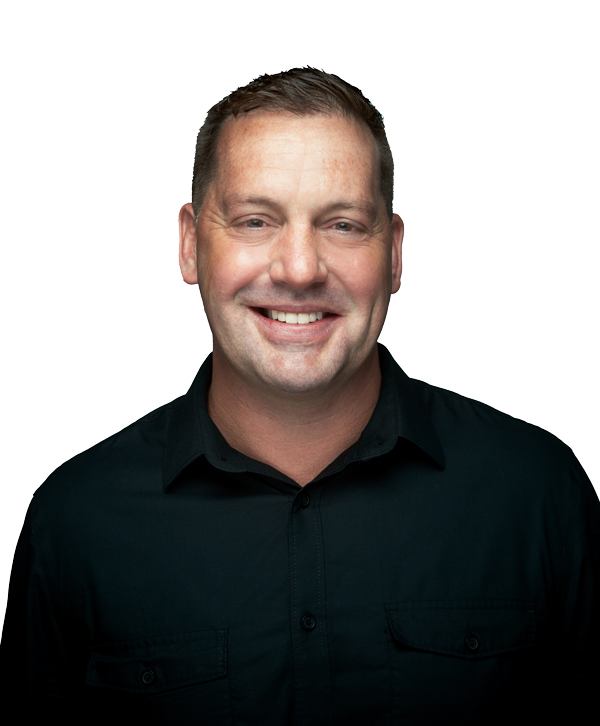 Tayt is a powerhouse at creating value – both for WE, and our partners. As VP of Partner Operations, Tayt rolls up his sleeves and gets into the nitty gritty of strategy, planning and execution from the inside with many of our partnerships. Not afraid to ask the tough questions, Tayt helps our partners optimize and scale their businesses for long term success and helps build a backbone of strong values & principles to move our partners forward. His attitude is infectious and we at WE are proud to extend his talents as an invaluable resource to our partners.
Previous partner placements have found Tayt as the Chief Operating Officer (and the second employee hired) at PureCycle Technologies, a revolutionary plastic waste recycling solution, where he helped build their team from the ground up and created the strategy and successful execution of validating a "first of its kind" technology at scale, taking it from concept to reality in a short period of time. During Tayt's tenure, PureCycle was awarded one of TIME Magazine's Best Inventions and has since gone on to collect many global accolades.
From there, Tayt went on to become Chief Operating Officer for another of WE's partners, iA, a pharmacy fulfillment technology company. Tayt rebuilt and strengthened many areas of the business to support growth and scale during his tenure by hiring a myriad of high-potential leaders from his network and tackling a cumbersome backlog of projects by creating a nationwide network of outsourced engineering talent to help propel the business forward and set them up for a strong, scalable future. Tayt saw iA grow from a family-run business to an impact-driven innovative company, eventually obtaining a majority investment from a Fortune 100 company, all while the COVID pandemic was underway. Tayt transitioned from iA after 16 months, backfilling his role with a high potential pharmacy leader, and continues to focus on developing and building WE's partnership funnel.
Prior to his role at WE, Tayt gained large-scale, world-class operational experiences at Kraft Foods, M&M Mars, Target and Amazon over his career leading up to 11,000 people. In addition, Tayt developed his "entrepreneurial grit" having founded a high-end audio-video company during the last major recession which thrived for more than 15 years. Tayt graduated from the University of Wisconsin Eau Claire where he attended one of the first entrepreneur schools in the country which helped fuel his passion for entrepreneurship, operations and leadership.