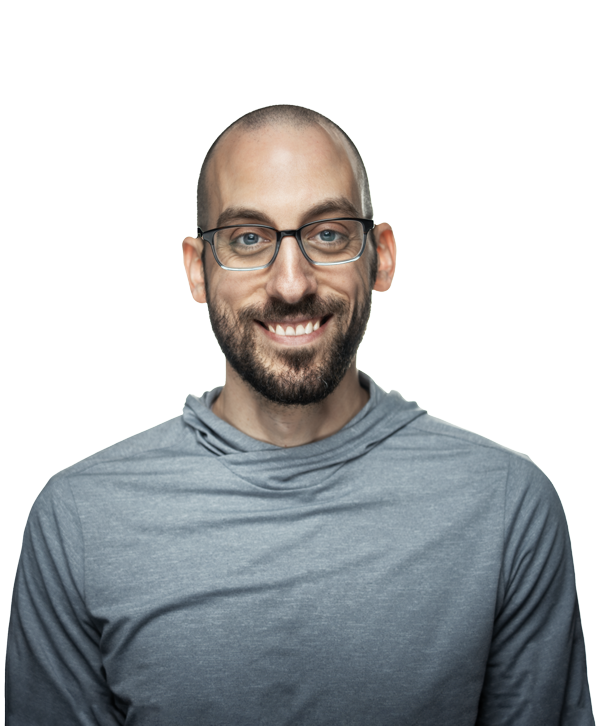 VP, Partner Diligence & Information Technology
Michael serves as VP, Partner Diligence & Information Technology for Wasson Enterprise, bringing his analytical expertise and mastery of process optimization to our organization. With a deep understanding of crypto currency markets and technology, Michael is our key lead on Wasson Enterprise's crypto investments, setting the strategy and implementation within this sector. Additionally, he leads WE's diligence and strategy around clean tech investments, and supports diligence and review of technology-based investment opportunities. Michael is also skilled in internal IT and tooling, using his knowledge and experience to improve and streamline processes within WE.
He is dedicated to automation, constantly seeking out new ways to use technology to increase efficiency and reduce the workload of his team. His work in this area has been invaluable to the smooth operation of WE and its portfolio companies including Innventure, PureCycle Technologies, AeroFlexx and iA, where he has supported overall technology and infrastructure set-up, automation and process development, implementation, and ongoing analysis.
Michael also co-founded Eta Vision, a hardware and software company designed and built for data centers, manufacturing, and industrial facilities, focused on automation, analysis, and optimization to empower operators to increase productivity, and reduce operating costs and consumption.
Michael has a background in engineering consulting and data mining and has supported large industrial, commercial, and institutional consumers to reduce their energy consumption. He graduated from Purdue University with a Bachelors in Electrical and Computer Engineering.