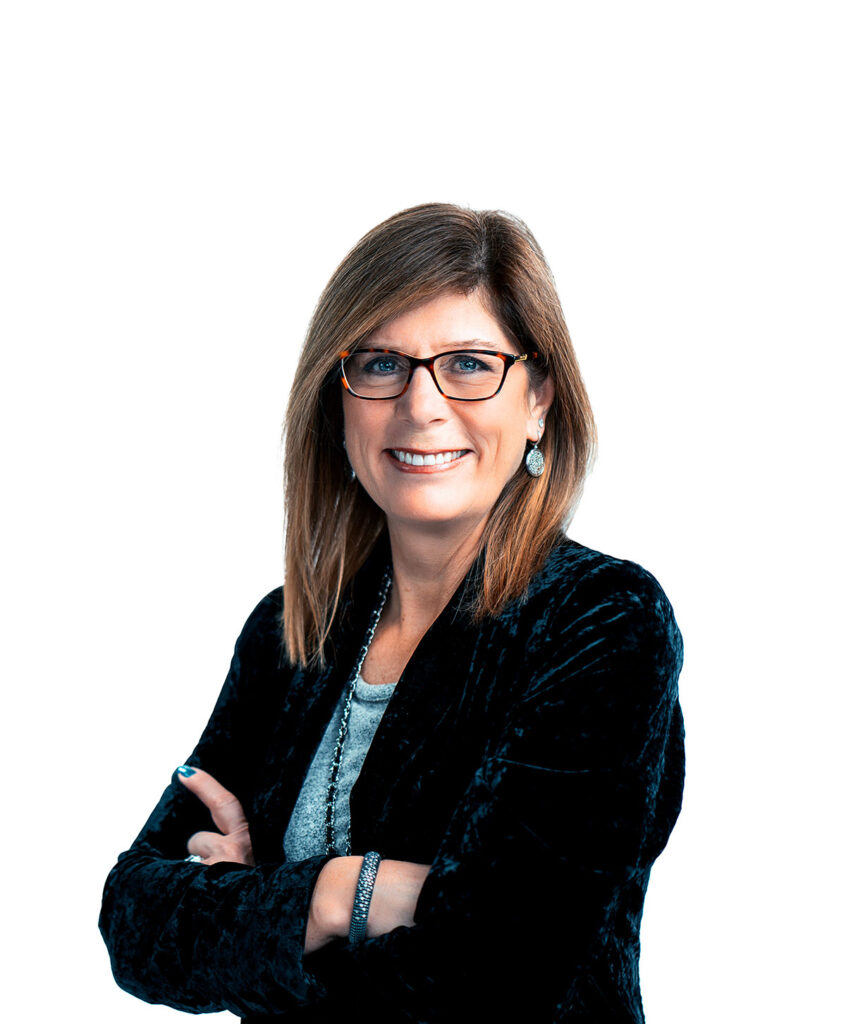 Co-Founder & Executive Vice President
Kim is co-founder of WE where she brings a wealth of knowledge, particularly around our health partnerships, helping to inform our health-related investment considerations. Kim has more than 20 years experience as a practicing pharmacist, as well as years of demonstrated commitment to helping people in need through community organizations such as Love INC and Dispensary of Hope. Prior to WE, Kim worked for Walgreens, as a pharmacist, pharmacy manager, and store manager in four different markets. Throughout her pharmacy career, Kim served patients by providing much-needed expertise and compassion along with knowledgeable guidance through the challenges they face navigating this country's complex healthcare system—including lack of access to both quality and affordable healthcare services and medication, and lack of healthcare coverage.
In addition to her role at WE, Kim is owner and operator of Forward Stride Stables, a modern full-service equestrian hunter and jumper facility located in quiet Hawthorn Woods, Illinois – 40 miles northwest of Chicago. Forward Strides offers clients a premier facility where they can board their horses and receive quality riding instruction from expert trainers and dedicated staff. 
Kim graduated from Purdue University School of Pharmacy and earned her Pharm.D. degree at Midwestern University. She followed her doctorate with five years of service at the outpatient anticoagulation clinic of Advocate Good Shepherd Hospital.