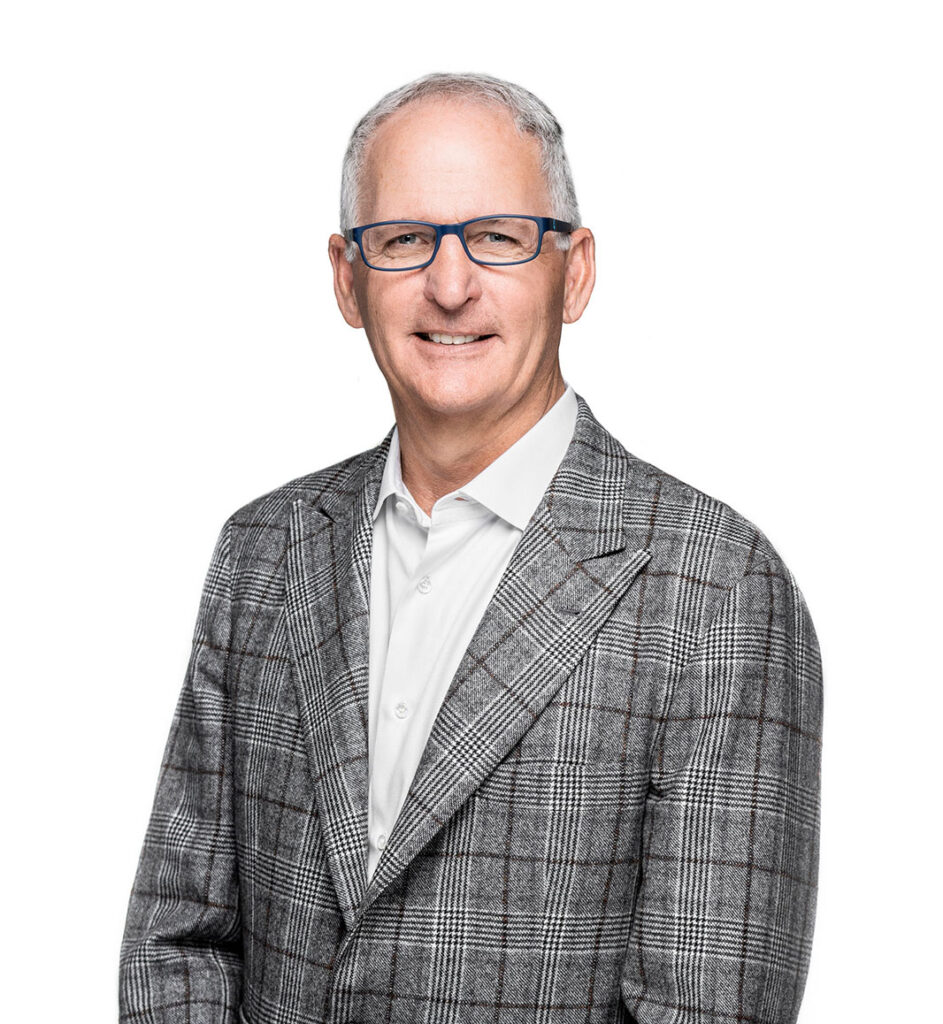 Co-President & Co-Founder
Greg Wasson founded WE and serves as its co-president, alongside Lindsay Wasson Lingle. Greg's passion for being a hands-on operator is something that drives the unique nature of WE, and is a characteristic the entire team embodies. Greg brings an inordinate amount of knowledge to the company, including leadership, operations and governance experience. Greg is widely recognized throughout the drugstore and healthcare industry for transformational leadership, innovation, bold business moves and executing strategic long-term vision. 
In addition to his role at WE, Greg co-founded CoolerScreens, an innovative in-store digital marketing and merchandising platform transforming retail point of sale media, is a Co-Founder and Director of Golden Fleece Beverages Inc., a global distributor of natural ready-to-drink teas, is a co-founder and serves on the board of Innventure, a commercialization engine, and serves as Executive Chairman of iA, the market-leading provider of high-volume pharmacy automation technology and software solutions. 
Prior to WE, Greg had a successful career with Walgreens, spanning 35 years, beginning as a pharmacy services intern and retiring as the President and CEO of Walgreens Boots Alliance. He serves on the boards of Cooler Screens, Performance Health Systems, iA, Innventure, OptimizeRx, Reliefband, Truvian, P3 Health Partners, DOM's Kitchen & Market, Corporate Leadership Center, and AUSL. Greg received his BS in pharmacy in 1981 from Purdue University and is a registered pharmacist.