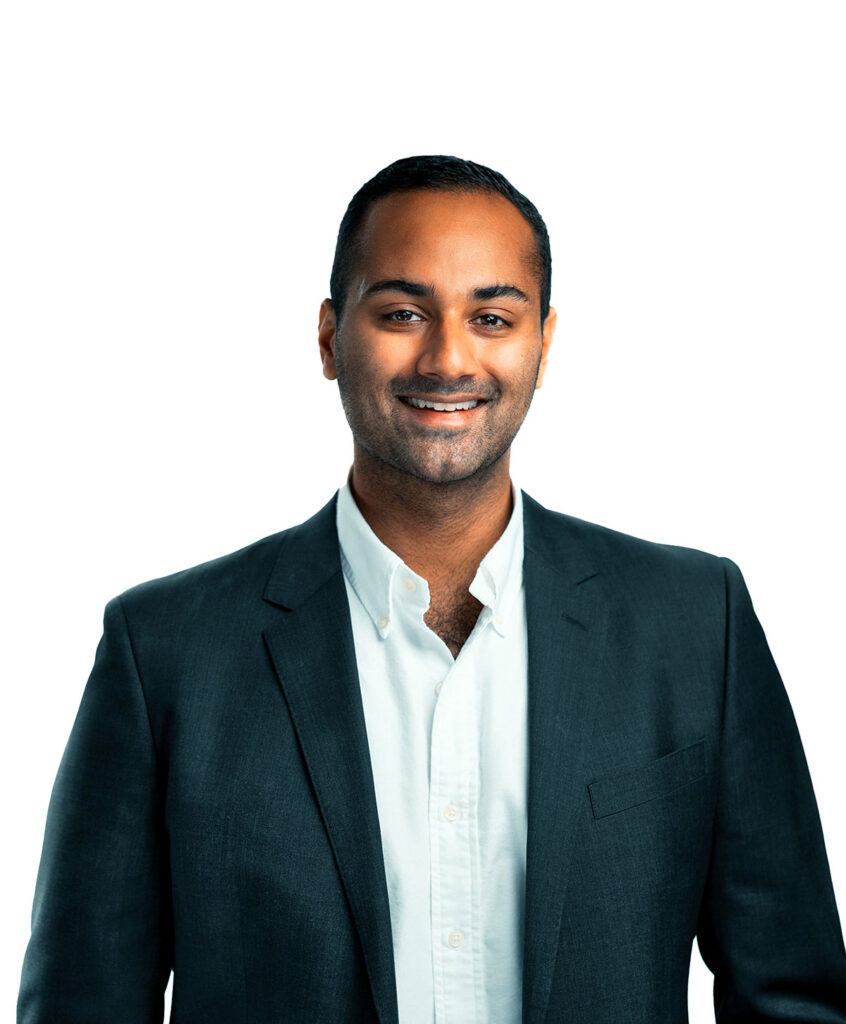 VP of Strategy & Development
Venu Raghavan oversees the investment strategy across WE. Venu's primary focus is to identify opportunities that align with the expertise of WE and enable WE to work in partnership with companies to build and grow their business. He also leads diligence efforts where he digs deep to understand a company's inner workings and growth drivers. He sources qualified and attractive opportunities across asset classes , manages execution across funds and direct opportunities, and oversees portfolio management including reporting and analytics. 
Additionally, Venu supports many of our partners with capital markets and M&A expertise, and operates as a true partner by helping make vital connections for our portfolio companies through our network, and helping to bring strategic investors into the conversation. Venu worked closely with our partner, PureCycle Technologies, on their capital raising, which ultimately resulted in their SPAC transaction. Venu was also an integral support during the business combination with P3 Health Partners, a patient-centered and physician-led population health management company, as well as the majority investment by Walgreens Boots Alliance into iA, a leading-edge provider of software enabled automation solutions.
Prior to WE, Venu served as a founding team member at CouponDoc, Manager of Strategy & Analytics at Belly, and Director of Finance & Analytics at Opternative. Venu's entrepreneurial experience is matched by his time working in New York with the Investment Banking Division of Barclays Capital, where he focused on M&A and capital raising in the healthcare sector. Venu earned his bachelor's degree in finance from the University of Michigan, and his master's degree in analytics from the University of Chicago. Venu serves as the Midwest Board Chair for the Network for Teaching Entrepreneurship (NFTE) and is a member of the Economic Club of Chicago.