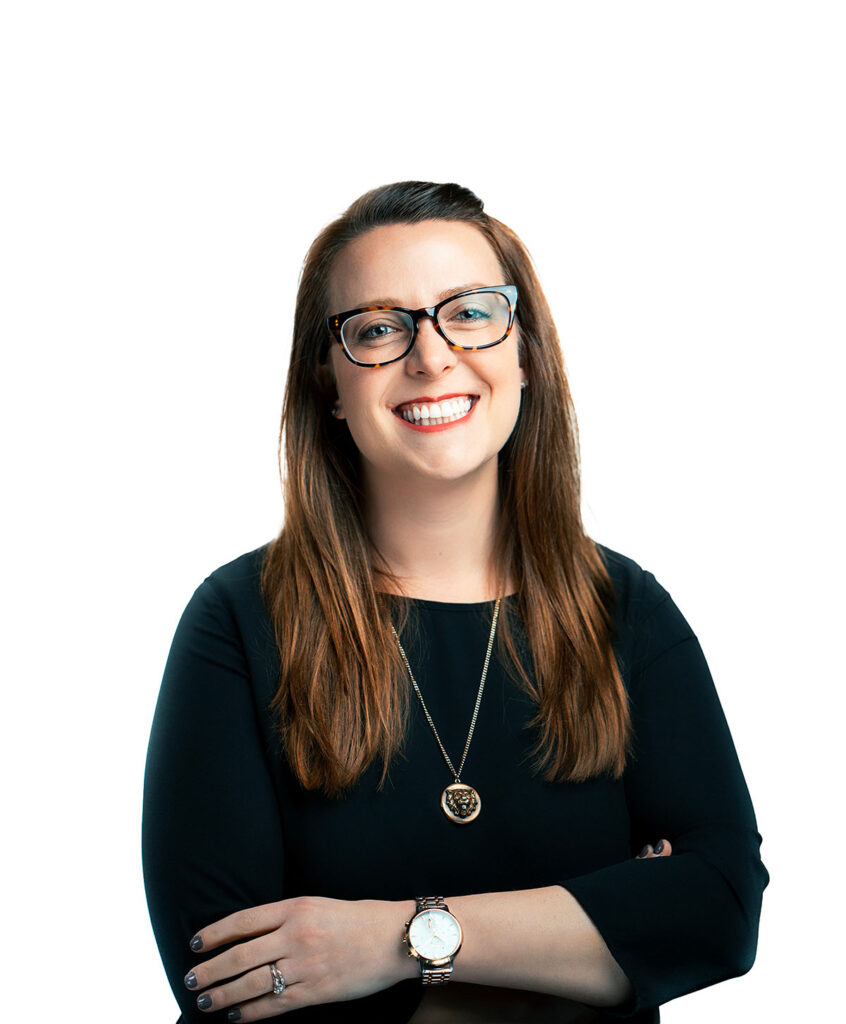 Betsy leads our WE Do Good initiatives, working to empower our team to do more good in our communities. Additionally, she works on the marketing team, supporting various portfolio partners as well as working on WE's marketing efforts. 
Driven by our mission of doing more good, Betsy sets the direction for WE's social impact efforts through community involvement, financial contributions and employee volunteerism. Betsy sources engagement opportunities for our team to participate in, furthering our impact and allowing our team to demonstrate value in a different and fulfilling way beyond our day-to-day roles. She supports our team members who are engaged with non-profit organizations as a thought partner to help them further their individual impact.
Within her marketing function, Betsy has provided tactical marketing support, PR and communications assistance, and event coordination and management to our partners Iverson Equine Practice, an equine veterinary practice, iA, a pharmacy fulfillment technology company, and PureCycle Technologies, a revolutionary plastic waste recycling company.
Prior to Wasson Enterprise, Betsy worked at GEMS World Academy Chicago, Presence Health, was on the Community Affairs team at Walgreens corporate headquarters, and managed the corporate alliances program at Lincoln Park Zoo in Chicago. Betsy earned a Bachelor of Science in Recreation, Park and Tourism Administration from Western Illinois University and holds a Certificate in Meeting, Convention and Exposition Management from Roosevelt University, and volunteers regularly at Senior Care Volunteer Network.