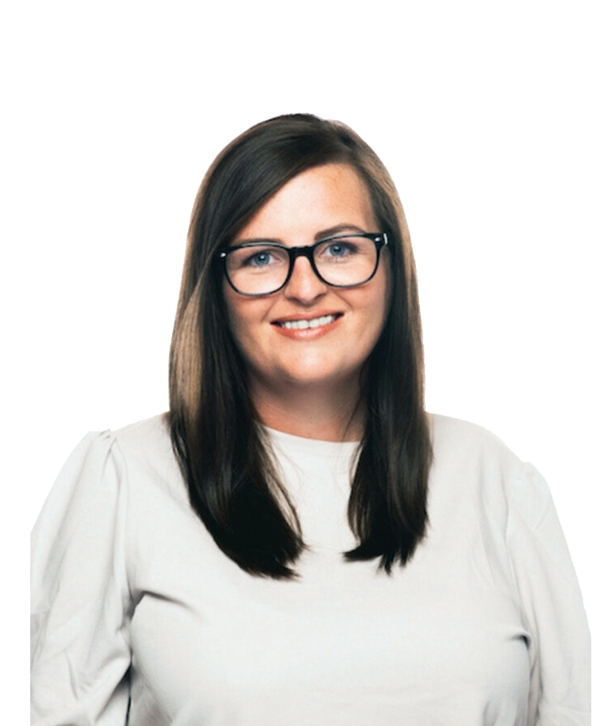 As WE's Accountant, Ashley is in charge of our day-to-day financial activities including the annual budget process, accounts payable, customer billing and accounts receivable, investment accounting, entity management, expense administration and managing employee payroll. Ashley had a large part of formalizing WE's accounting department and has set a standard for high quality and prompt attention to financial matters.
Ashley has supported many of our partners leading numerous initiatives for Innventure, PureCycle Technologies and AeroFlexx, improving their accounting and finance areas by focusing on timeliness, efficiency and accuracy. She also has implemented new systems and platforms effortlessly. By developing and refining accounting processes, she has empowered our partners to scale with ease and confidence. 
Prior to joining WE, Ashley served in a management role for Fastenal, leading a team of sales professionals to meet and exceed their goals within a local territory, in addition to managing the branch's accounts payable and receivable, inventory, sourcing and procurement processes, and customer relation. Ashley holds a Bachelor of Arts Degree in Health Care Administration from Midway University and Masters of Business Administration from the University of the Cumberlands.